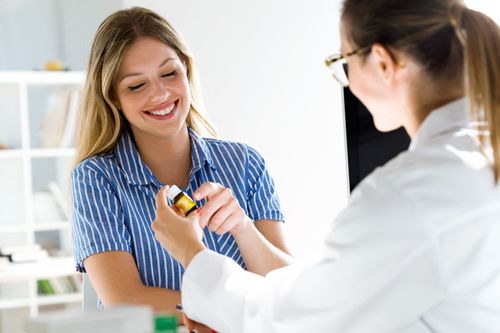 Boyd Medicine Store opened its doors in 2013 to the community of Boyd. Ever since, we have grown with this proud community that we serve. We offer a wide range of pharmacy services including prescription medications, immunizations, compound medications, and vitamin & supplements. Come by and see why we are the Boyd Medicine Store!
Our pharmacists believe in a hands on approach. We look out for our customers and make sure they get the care they deserve. Because we live in the community we serve.
We're Hiring
We are hiring for a Pharmacy Clerk/Delivery Driver (no experience required). The following qualifications must apply.
-18 years and older
-Must have valid driver's license