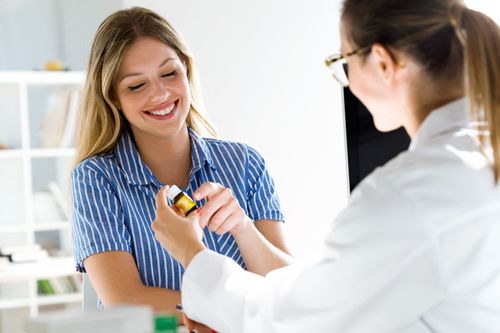 Boyd Medicine Store opened its doors in 2013 to the community of Boyd. Ever since, we have grown with this proud community that we serve. We offer a wide range of pharmacy services including prescription medications, immunizations, compound medications, and vitamin & supplements. Come by and see why we are the Boyd Medicine Store!
Our pharmacists believe in a hands on approach. We look out for our customers and make sure they get the care they deserve. Because we live in the community we serve.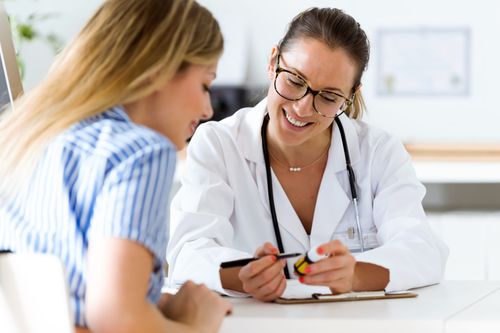 Terri Bullard, Pharmacy and Store Manager
Over the past 18 years, I have accomplished a lot. I am proud of my accomplishments. I have climbed the corporate ladder and fought for real improvements in pharmacy. But in September 2017, I gave up a great job in Utah and moved back to Texas to help take care of my parents. I bought a little farm near Azle/Springtown, and I just want to work for a small retail pharmacy that appreciates morals, ethics, and honesty. I tried working at CVS, but I hate their concept of quantity over quality. I believe in treating everyone like family. I know it sounds cliche, but I treat people the way I want to be treated. I treat employees and customers with honesty, respect, loyality, and a little humor. After working with cancer patients for years and losing my beloved step-mother, I know life is too short to be grumpy. Life is better with a smile on your face.